MiroCam®Capsule Endoscope System
"Electronic Eye for" Digestive Tract Examination
The small intestine is the longest organ in the human body and can cause ulcers, bleeding, tumors and other diseases. Small bowel examinations have certain difficulties.
The capsule endoscope system is a painless visual technique for visually examining the digestive tract and solves the problem of small bowel examination.
MiroCam®MiroCam capsule endoscope is from South Korea. It uses Human body communication transmission technology, is free from environmental interference, and can work for up to 12 hours. If you want to check the digestive tract completely, you can use MiroCam® capsule.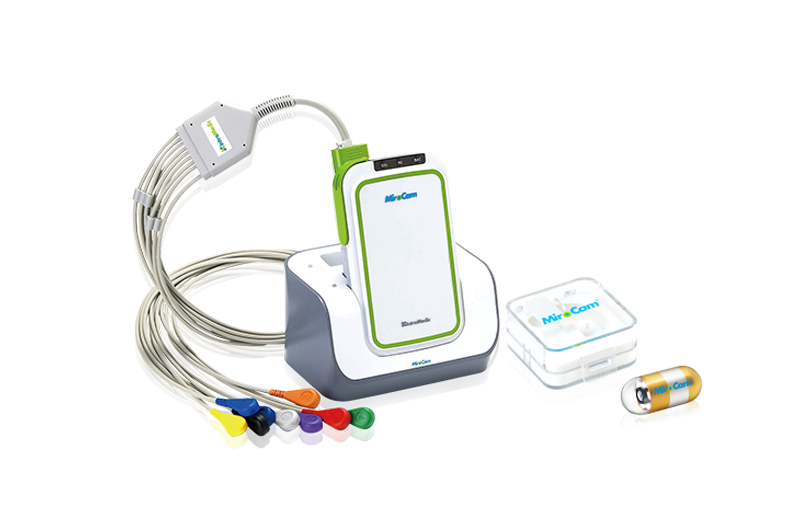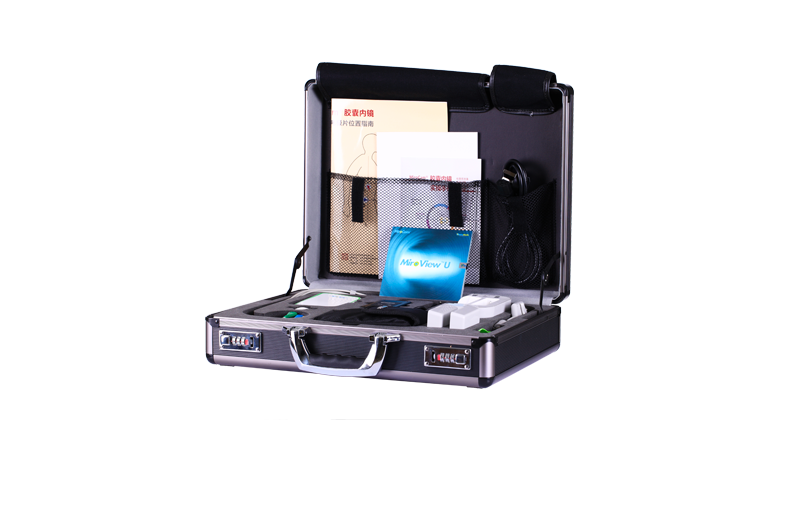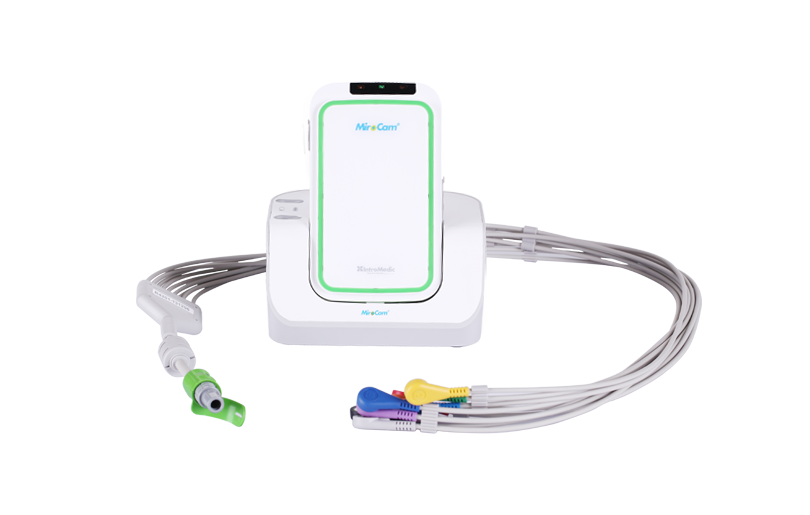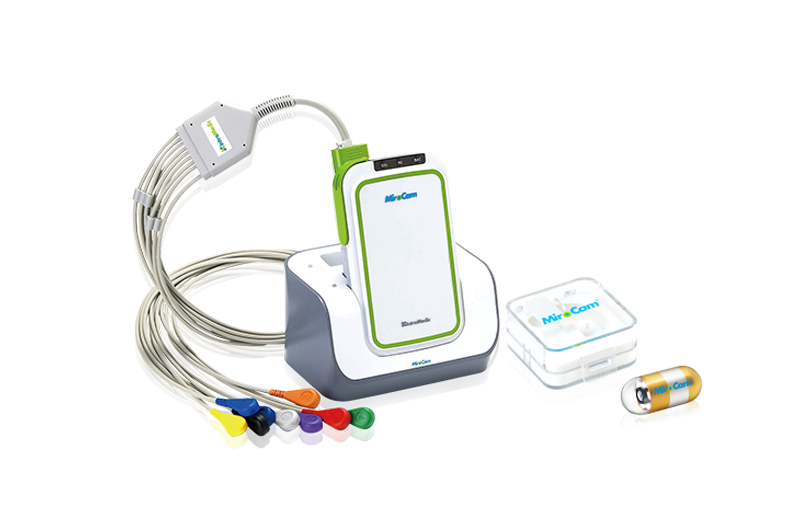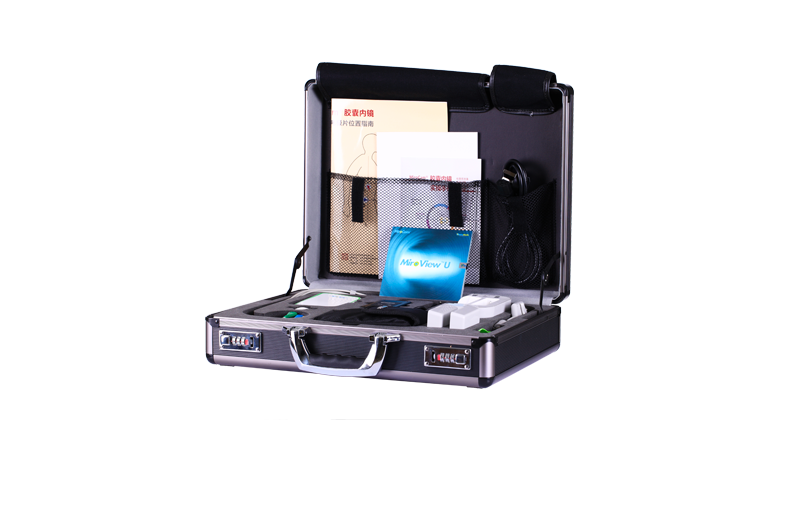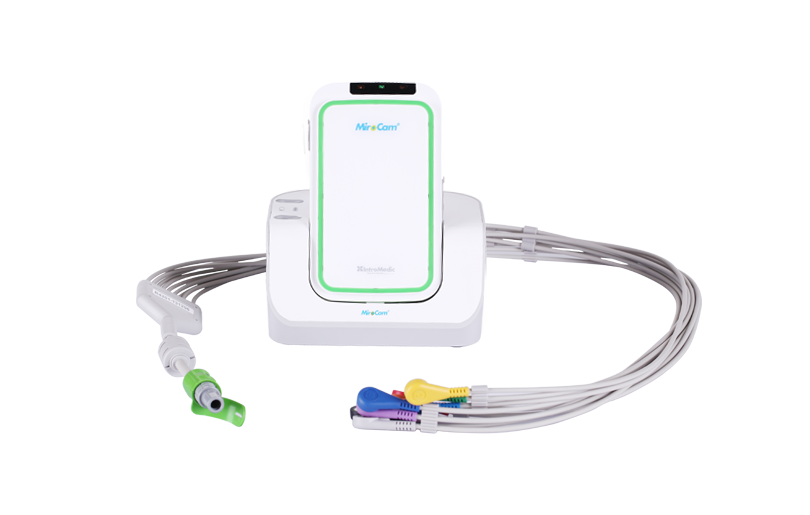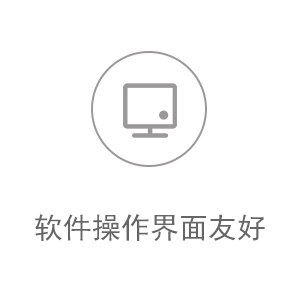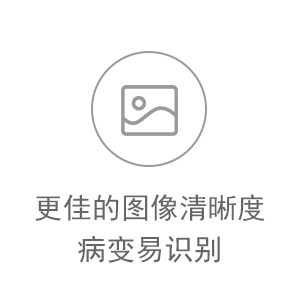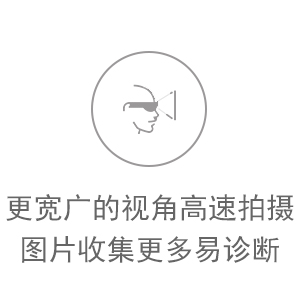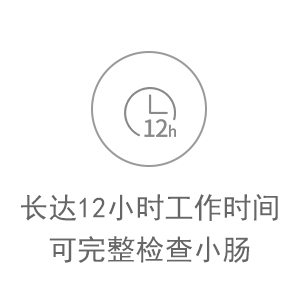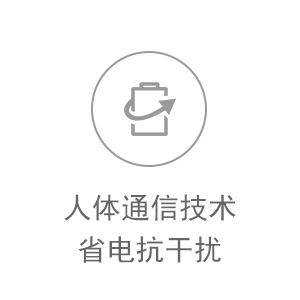 Scan QR code Follow richen's wechat number
ICP经营许可证编号:京ICP备14021677号 北京华亘安邦科技有限公司 Design by CE ULITAME