研发中心
01
Established
Richen R&D Technology Center was established in the early days of the company. It is an inexhaustible motive force for the company's long-term development and an important guarantee for the company's sustainable development.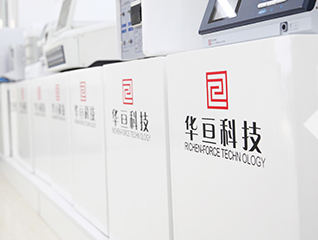 02
Development
The R&D center has evolved from a team of only a few people to a research and development team with dozens of people. From a single medical device product development to a diversified medical device and drug research and development, the R&D center has undergone a revolutionary change. The R&D Technology Center has become one of the most important departments of the company.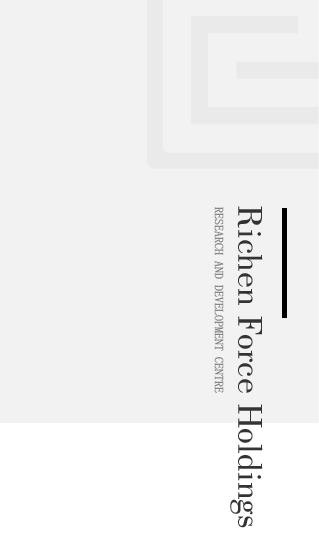 03
Future
The Future R&D Technology Center will focus on promoting the comprehensive development of drug R&D engineering laboratories and medical equipment R&D laboratories, and is committed to "developing national medical technology and serving human health" as the goal, and actively explore technological innovation and thinking innovation. Ensure that the company has external core competitiveness products.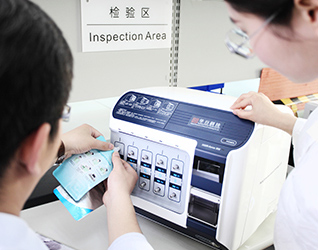 04
Results
Since its establishment, the R&D Technology Center has achieved a number of milestones in research and development, such as: 13C-UBT (13C urea breath test) diagnostic system, endoscopic thermal therapy system, HP peptide antigen detection, hydrocarbon exhalation A series of research and development results such as the joint analysis system.
In the future, we will be ready to develop new products and continuously optimize existing products in order to win a broad market for the company.


Scan QR code Follow richen's wechat number
ICP经营许可证编号:京ICP备14021677号 北京华亘安邦科技有限公司 Design by CE ULITAME